Solar Development for Commercial Properties in Chicago
Experienced Commercial Solar Services
More and more businesses are looking for energy solutions that save you on utility costs while also supporting sustainability initiatives and investing in solar can do just that. Our team at FreeWorld Solar is an industry leader in commercial solar development and installation services in Chicago and the surrounding areas. No matter the size of your space, we have the experience, equipment, and expertise needed to help you integrate renewable energy into your property seamlessly and affordably.
To learn more about our services, call our team today at (312) 698-9102. We start every service with a free quote.

Customized Solar Development Solutions in Chicago
As a local small business ourselves, we strive to keep installation costs as low as possible for business owners. That is why we always customize our solar solutions to the unique needs of your property to ensure you aren't overpaying for panels you don't need. Unfortunately, there is no one-size-fits-all answer to solar installation, and we will size your designs to meet your property's size and energy usage.
Factors that affect the number of panels needed include:
Average number of kilowatt-hours your space uses every month
Amount of cloud cover your property experiences
The amount of space your property has for installation
The size of your chosen solar panels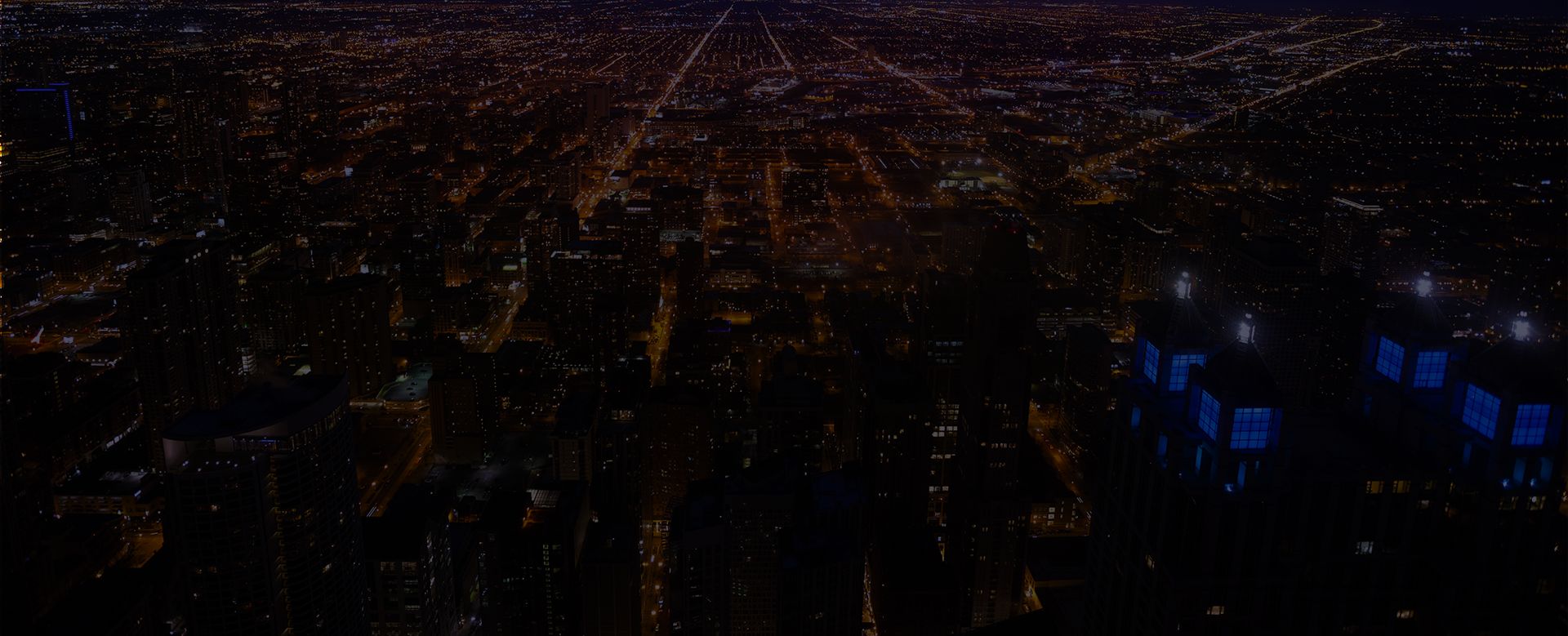 There Is No Job Too Big or Small for Our Team
We Make It Easy to Go Green

Request Your Free Estimate
Complete the Form Below or Call (312) 698-9102 Today