Chicago Battery Storage Services
Solar Energy Storage Installation in Chicagoland
With solar panels producing the most energy during normal business hours, most homeowners are unable to enjoy all the benefits before that energy returns back to the grid. However, that doesn't need to be the case. At FreeWorld Solar, our energy experts offer high-quality battery storage solutions to residential and commercial properties throughout Chicago and the surrounding areas.
Battery storage systems pair smart technology with batteries to power your space. Your solar panels will charge the battery during high-yield hours and the system will store that energy, so when production slows down at night or on cloudy days, your property seamlessly switches to the backup power. Our team only installs the most advanced storage systems on the market from trusted brands like Tesla and LG.
To receive your free estimate on your storage service, call our team today at (312) 698-9102.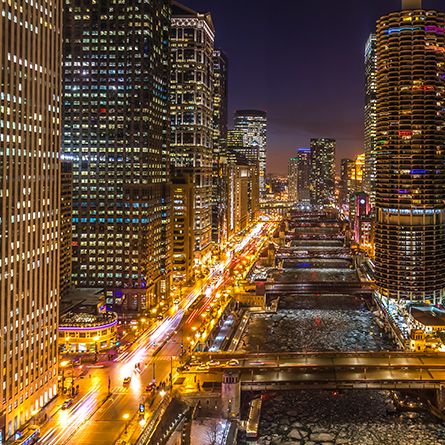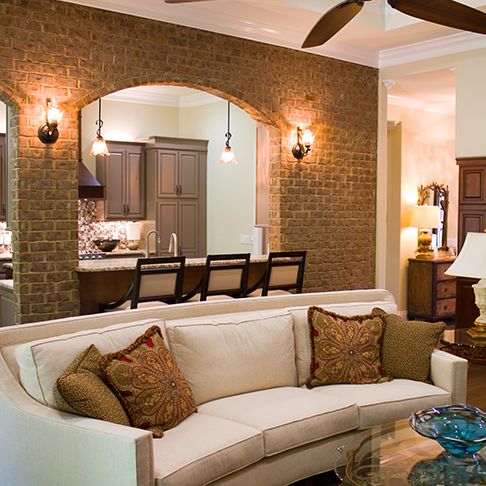 Request Your Free Estimate Today
Advantages to Installing a Battery Storage System
At FreeWorld Solar, we specialize in helping property owners find the most affordable and sustainable energy solutions on the market. That means we will thoroughly evaluate your property and offer our honest recommendations, so you can make the most informed decisions about your power possible. If a battery storage system seems like a good fit for your space, you might be surprised by all of the advantages you receive.
Four benefits of pairing a battery storage system with your solar panels include:
Keep your power going during an outage
Reduce your dependency on utility companies
Avoid peak energy costs
Further lower your monthly energy bills
Our commitment to reliable and high-quality energy has ensured that countless homeowners and business owners throughout Chicago have made the switch to solar. We treat every customer like family and will personalize your battery storage system installation to your unique needs, going above and beyond to get the job done right the first time, every time.
Are you curious about how your home could benefit from a battery storage system? Speak to one of our skilled professionals today at (312) 698-9102 or fill out our online form.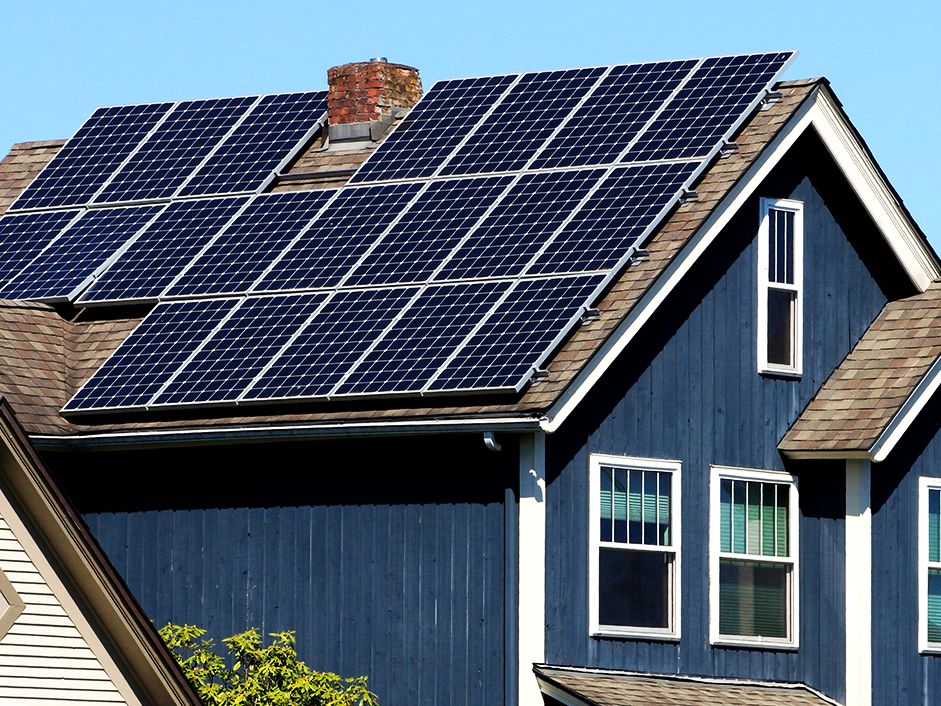 FreeWorld Solar
Why Choose Us?
Hands On Approach

We are proud to have a family atmosphere. We want you to feel comfortable when you speak to us and we want to hear your feedback.

Transparent Project Timelines

Our high-level customer communication offers peace of mind every step of the way. Your satisfaction is our priority.

Customer Focused

We take relationships with customers seriously. We communicate effectively from start to finish to ensure a smooth project.

Request Your Free Estimate Complete the Form Below or Call

(312) 698-9102

Today