EV Charging Solutions in Chicago
Electric vehicles (EVs) are exploding across the U.S. because of their fuel economy, environmental benefits and more. However, the network of public charging stations is still lagging behind EV sales. This makes it important to own a residential EV charging station if you drive an electric car. Starting in July 2022, IL homeowners will be able to qualify for an 80% rebate for the cost of an EV charger, as included in the IL Climate and Equitable Jobs Act (CEJA) bill signed on September, 15 2021.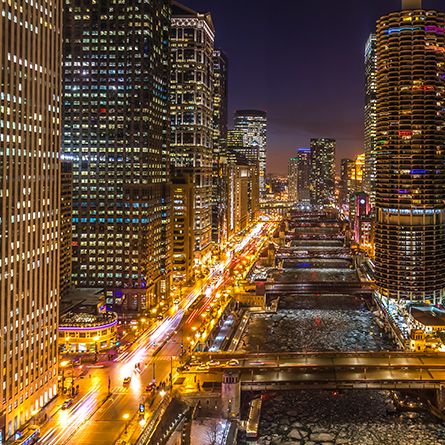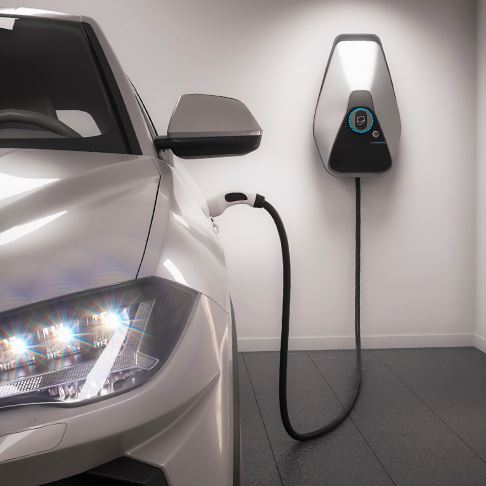 Request Your Free Estimate Today
Climate and Equitable Jobs Act (CEJA) EV Charger Rebate
(20 ILCS 627/55 new) Sec. 55. Charging rebate program. (a) In order to substantially offset the installation costs of electric vehicle charging infrastructure, beginning July 1, 2022, and continuing as long as funds are available, the Agency shall issue rebates, consistent with the Commission-approved Beneficial Electrification Plans in accordance with Section 45, to public and private organizations and companies to install and maintain Level 2 or Level 3 charging stations. (b) The Agency shall award rebates or grants that fund up to 80% of the cost of the installation of charging stations. The Agency shall award additional incentives per port for every charging station installed in an eligible community and every charging station located to support eligible persons. In order to be eligible to receive a rebate or grant, the organization or company must submit an application to the Agency and commit to paying the prevailing wage for the installation project. The Agency shall by rule provide application and other programmatic details and requirements, including additional incentives for eligible communities. The Agency may determine per port or project caps based on a review of best practices and stakeholder engagement. The Agency shall accept applications on a rolling basis and shall award rebates or grants within 60 days of each application. The Agency may not award rebates or grants to an organization or company that does not pay the prevailing wage for the installation of a charging station for which it seeks a rebate or grant.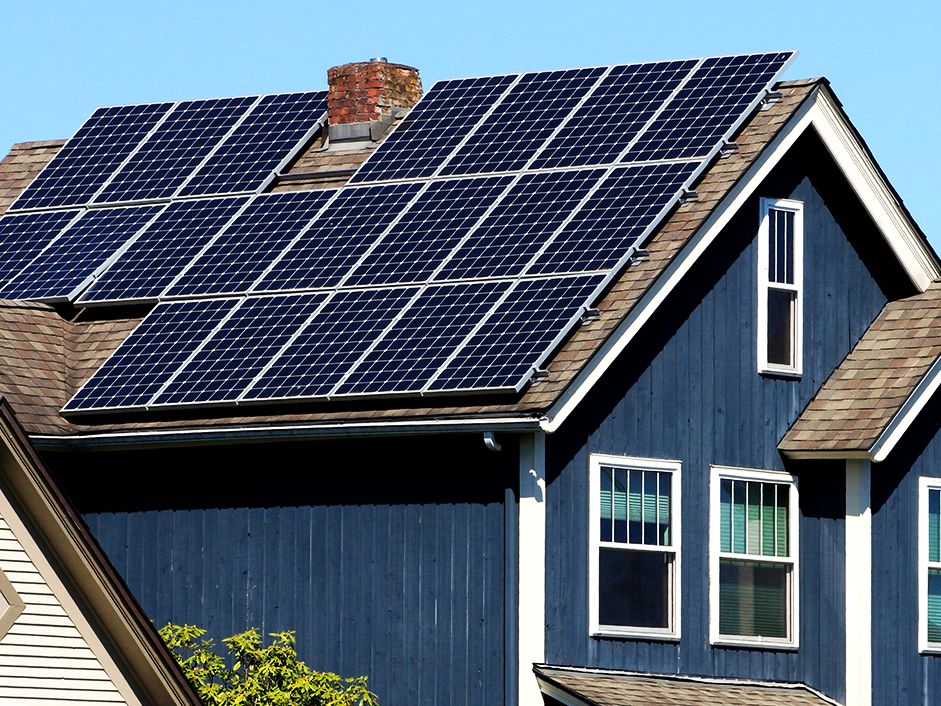 FreeWorld Solar
Why Choose Us?
Hands On Approach

We are proud to have a family atmosphere. We want you to feel comfortable when you speak to us and we want to hear your feedback.

Transparent Project Timelines

Our high-level customer communication offers peace of mind every step of the way. Your satisfaction is our priority.

Customer Focused

We take relationships with customers seriously. We communicate effectively from start to finish to ensure a smooth project.

Request Your Free Estimate Complete the Form Below or Call

(312) 698-9102

Today