Residential Solar Services in Chicago
Helping Homeowners Save BIG on Energy
FreeWorld Solar has helped homeowners across Illinois find affordable and dependable ways to power their homes through solar. We work with licensed solar specialists to offer a full suite of services throughout Chicago and the surrounding areas, with no project being too big or small. From customized design and installation to repairs, retrofitting, and energy storage options, our local team is here to help.
Our residential solar services include:
Solar Panel Installation: Our seasoned installers develop a customized solar design to maximize your energy output and ensure a smooth installation process. We take the time to answer all of your questions and carefully install high-yield Tier 1 solar panels for long-lasting power.
EV Charger Installation:

Electric vehicles (EVs) are rapidly gaining popularity because of their fuel economy, environmental benefits and more. However, the network of public charging stations is still lagging behind EV sales. This makes it important to own a residential EV charging station if you drive an electric car. Starting in July 2022, IL homeowners will be able to qualify for an 80% rebate for the cost of an EV charger, as included

in the IL Climate and Equitable Jobs Act (CEJA)

bill signed on September, 15 2021.

Battery Storage Services: Pairing your solar panels with a battery storage system can further lower your energy bills and protect your power during an outage, making it a great addition for savvy homeowners.
Call our team at (312) 698-9102 to schedule your solar service today!

How Can We Help You Today?
Our Solar Services

Chicago's Most Trusted Residential Solar Experts
At FreeWorld Solar, we strive to deliver not only unmatched workmanship but also customer service as well. We pair our functional and timeless designs with top-of-the-line materials and a commitment to your complete satisfaction. Our technicians are interested in building long-lasting relationships with our clients based on trust—treating you and your roof with the utmost care and respect. We keep costs low as much as possible, offering both free estimates and flexible financing options, so you can rest easy knowing your solar system won't break the bank. No matter the type of solar service you need, you can count on FreeWorld Solar for honest, top-quality solutions.
Our Chicago team is standing by to help with your every solar issue. Call us at (312) 698-9102 or fill out our online contact form to schedule an appointment.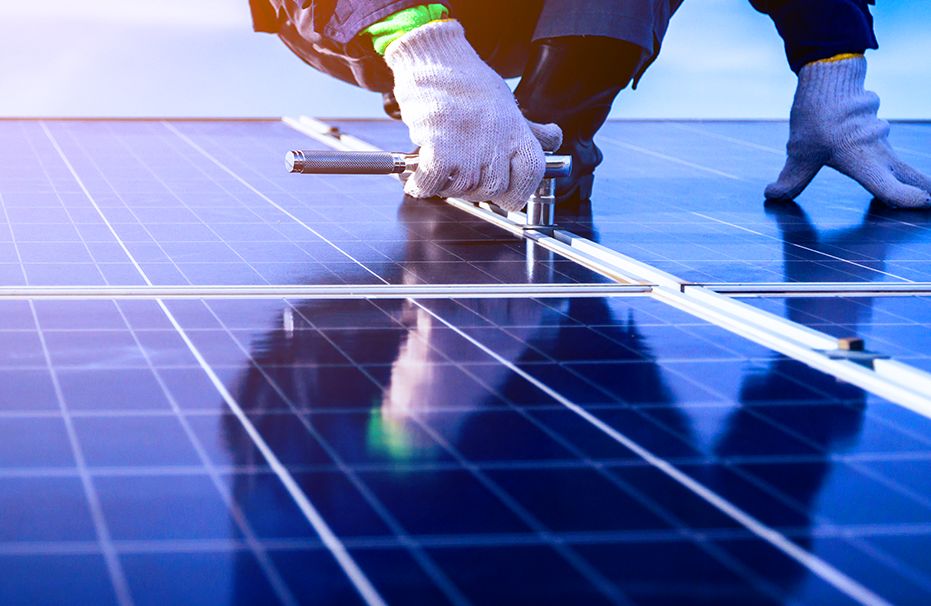 Solutions at your fingertips
Solar Financing & Leasing
We've Got You Covered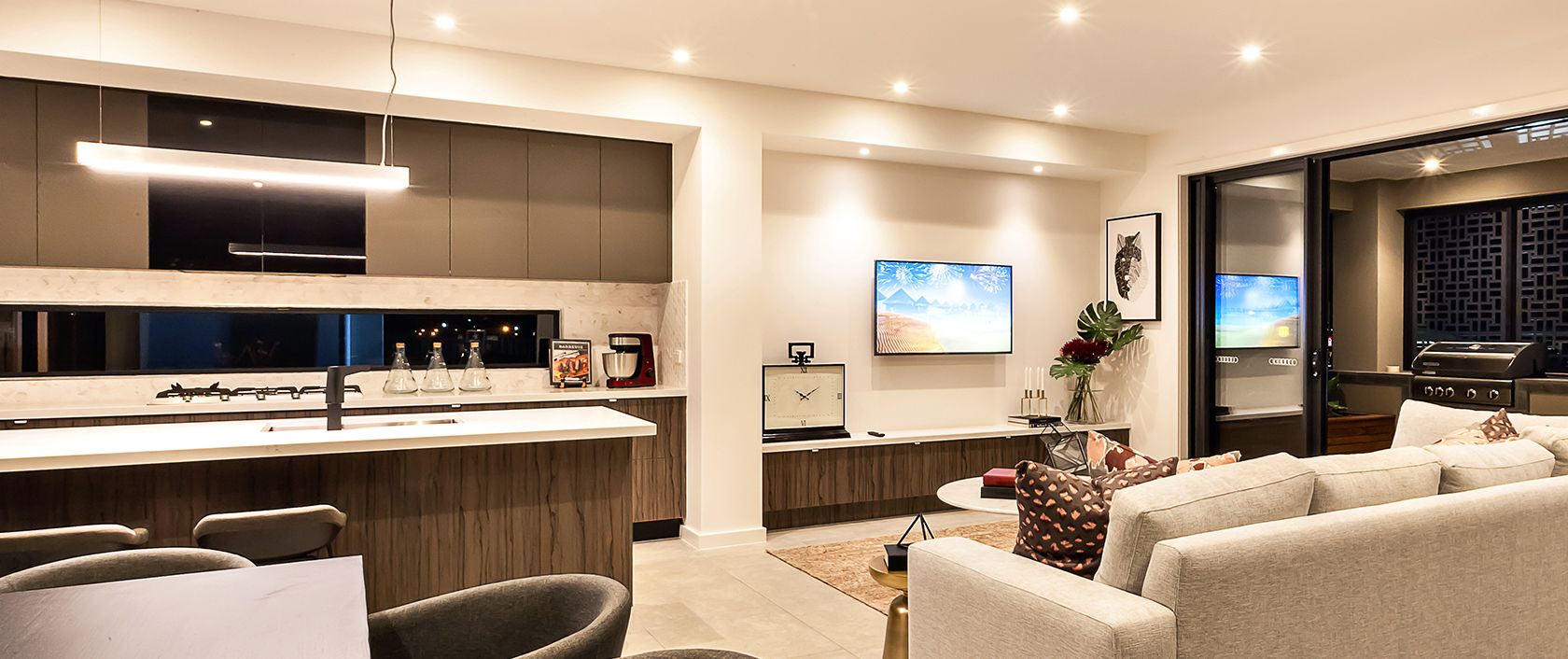 Great communication from start to finish. I highly recommend Joshua and the team at FreeWorld Solar!

I will recommend FreeWorld to everyone. Joshua is delightful! He is always there to answer questions and has so much knowledge.

Request Your Free Estimate
Complete the Form Below or Call

(312) 698-9102

Today