Solar Panel Installation in Chicago
At FreeWorld Solar, we make switching to solar easier than ever before. Our licensed and qualified energy experts pair top-of-the-line products with time-tested techniques to deliver affordable and high-quality solar panel installation to homes in Chicago and the surrounding areas. We take the time to walk you through your service from start to finish, prioritizing your safety, satisfaction, and savings every step of the way.
Call us at (312) 698-9102 to learn more about our installation service.
Why Choose Solar?
With electricity costs only getting steeper, and the cost of solar panels falling dramatically in the last decade, there has never been a better time to switch to solar. Our customized turnkey solar solutions will be catered to your unique energy needs to ensure you receive the maximum benefits.
Seven benefits to switching to solar:
Lower monthly energy bills
Reduced dependency on utility companies
Minimize your carbon footprint
Long-lasting technology
Enjoy rebates and tax incentives
Minimal maintenance
Potentially boosts property value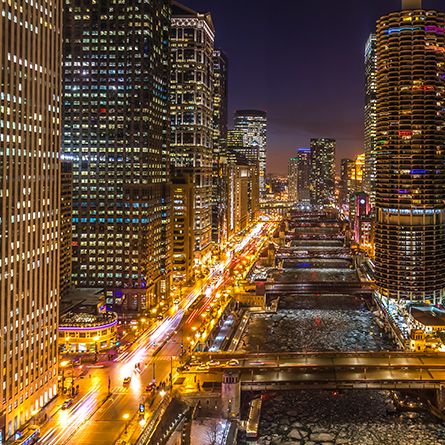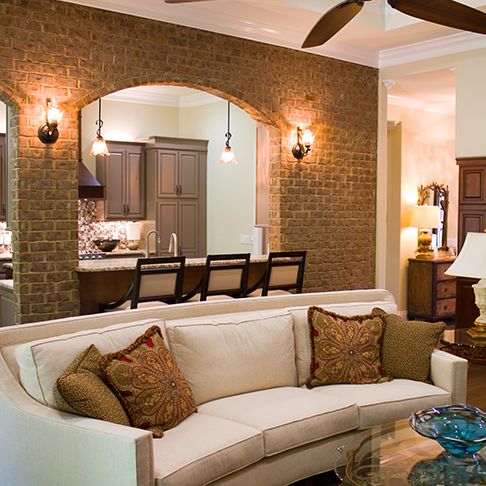 Request Your Free Estimate Today
Installing Solar Panels on Homes Throughout Chicago
At FreeWorld Solar, we proudly handle every aspect of your solar installation to create beautiful, seamless, and long-lasting results. Our experienced installers start with a thorough roof inspection and energy audit to determine the size and number of panels needed. We then develop a completely personalized project design, which includes engineering, permitting, and timeframe. Our experts only use the most advanced, high-yield panels—carrying exclusively Tier 1 equipment.
As experts in solar, we have seen the industry grow and change, and all of our licensed technicians are knowledgeable, professional, and friendly. We aren't interested in trying to "push sales", instead, we want to educate our community on all of your renewable energy options. Our local installers treat you and your roof with the utmost care and respect—prioritizing the integrity of your home above all else.
At FreeWorld Solar, we are proud to be Chicago's most trusted name in quality residential solar installation, and we are ready to help you and your family make the switch to solar today!
Call our skilled solar team at (312) 698-9102 or fill out our quick and easy online form to schedule an appointment today!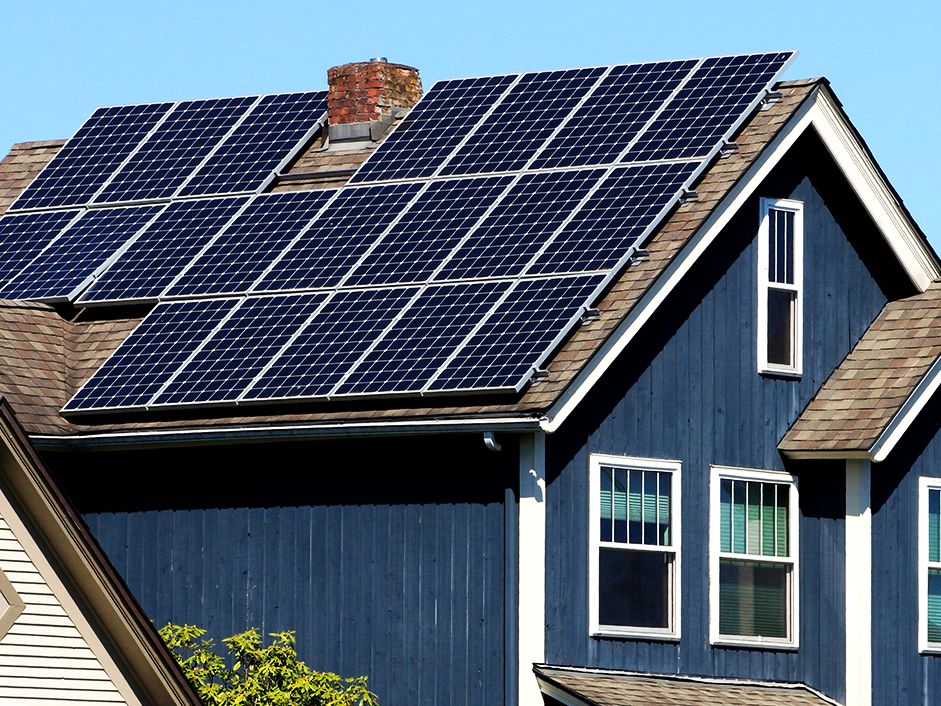 FreeWorld Solar
Why Choose Us?
Hands On Approach

We are proud to have a family atmosphere. We want you to feel comfortable when you speak to us and we want to hear your feedback.

Transparent Project Timelines

Our high-level customer communication offers peace of mind every step of the way. Your satisfaction is our priority.

Customer Focused

We take relationships with customers seriously. We communicate effectively from start to finish to ensure a smooth project.

Request Your Free Estimate Complete the Form Below or Call

(312) 698-9102

Today