FreeWorld Solar is a local, full-service solar company providing unmatched services to homes and businesses throughout Chicago and the surrounding areas. We pride ourselves on pairing expert workmanship with genuine customer care and top-quality materials, so our customers can enjoy reliable power and energy savings from day one.

A Solar Company that Cares
From system development and panel installation to repairs and upgrades, our licensed technicians can do it all, with no property being too big or small. We focus on finding long-lasting ways for you to enjoy clean energy for years to come and we only carry tier-1 panels for the highest yield possible. Our team wants to make sustainable energy as accessible as possible, which is why we offer a wide range of financing options and start with a free, no-obligation estimate.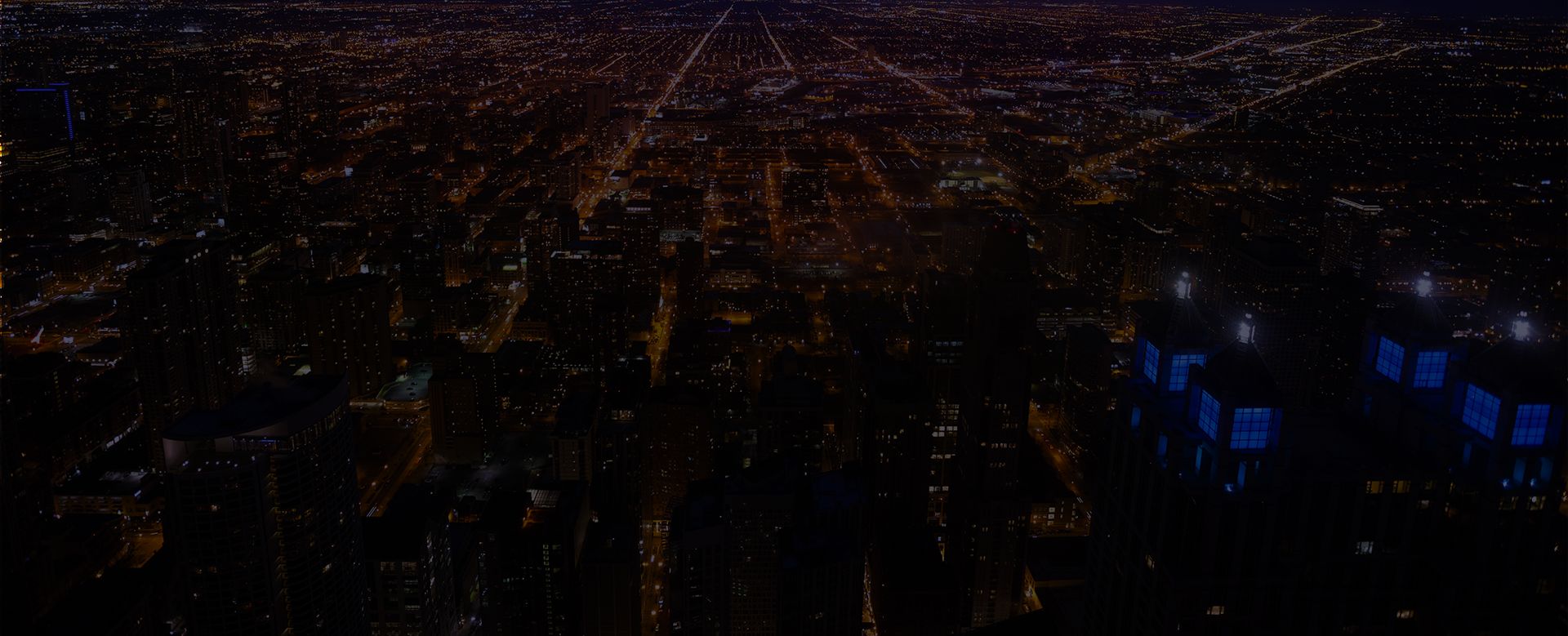 There Is No Job Too Big or Small for Our Team
We Make It Easy to Go Green

FreeWorld Rebuild Initiative
FreeWorld Solar was started because we wanted to make a positive impact on our community and the world, with our green footprint translating to hundreds of properties receiving the highest quality renewable energy solutions possible. Additionally, we are proud to spearhead FreeWorld Rebuild. This initiative develops and outfits donated solar systems to community-centric buildings, such as schools, fire and police stations, and hospitals, that have been affected by climate disasters.
Recently, FreeWorld Rebuild aided Resilient Power Puerto Rico (RPPR), a non-profit based in San Juan, Puerto Rico, in building solar microgrids after Hurricane Maria and the 2020 earthquakes. These installations provided electricity to areas that were combating long-term blackouts and provided the community with sanctuaries to charge phones, contact loved ones, and organize the rebuilding efforts. We are proud to partner with RPPR, and organizations like them to maximize the positive change in areas where climate disasters are felt most.
Are you looking to learn more about our solar services? Call our friendly and professional team today at (312) 698-9102.

Request Your Free Estimate
Complete the Form Below or Call (312) 698-9102 Today