Solar Financing & Leasing Options
Saving Our Community Big on Solar
At FreeWorld Solar, we strive to offer properties throughout Chicago with the most affordable, reliable, and innovative solar solutions on the market. That is why we are proud to offer a wide range of flexible financing options—making our services more accessible than ever before. Whether you manage a commercial property and want to stand out as a sustainability leader or you're a homeowner looking to save money on energy costs our team has you covered.

Residential Financing Options
Nowadays, there are more options than ever for homeowners to pay for their solar systems, and with nearly a decade of experience, we have found the most popular are:
Solar Loans: By far the most popular way to purchase a solar system is through solar-specific loans. These loans allow you to own your system, and pay incrementally, without putting money down. These payments are often lower than your current utility bills. One thing to watch out for with solar financing options is the 'financing fees' that many nationwide lenders include. These lenders can reel you in with low-interest rates, but add a substantial (15%-20%) fee to the cash price in order to do so. At FreeWorld Solar, we have access to solar financing without any added financing fees, allowing you to finance the real project cost.
Solar Leases: Unlike loans, that allow you to own your system, a lease means that a third party owns the panels and then sells you the electricity produced by those panels at a predetermined rate. Often, you lock in a set rate for 20+ years, saving you about 10 – 30% on utility costs. While a benefit to a third party owning the system is that they are responsible for maintenance and upkeep, it also means that you aren't able to take advantage of financial incentives and rebates.
Cash: Paying for your solar system upfront and in cash can provide a huge amount of savings down the line. Not only are you insulated from any hikes in utility rates but you also receive all of the rebates and incentives applicable to you. For this method, the main drawback is having enough capital to pay for the system outright.
Our team at FreeWorld Solar is happy to walk you through all of your options and work with you to develop a solution that best meets your needs.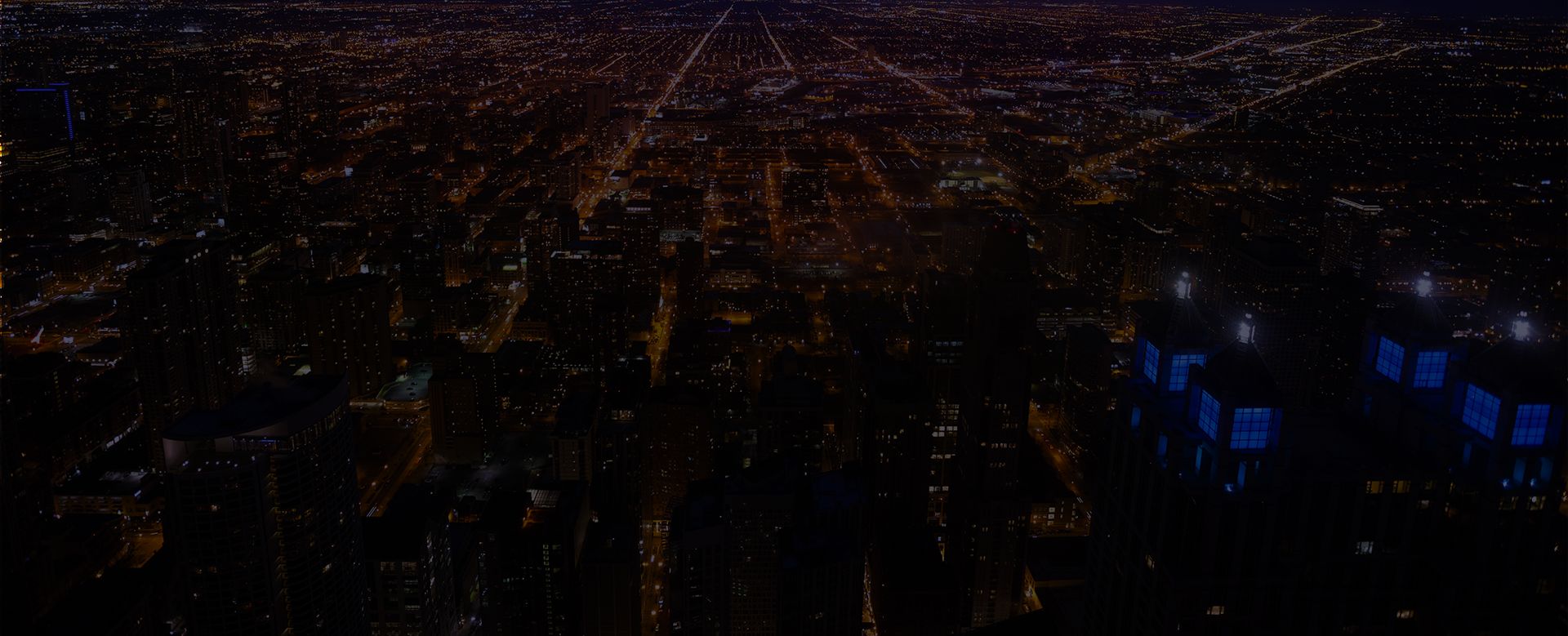 There Is No Job Too Big or Small for Our Team
We Make It Easy to Go Green

Request Your Free Estimate
Complete the Form Below or Call

(312) 698-9102

Today