Chicago Solar Panel Repair
Solar is an investment in your property's future, but if your system isn't operating as optimally as it is supposed to, it can leave you stressed and your energy costs higher than usual. No matter if your installation was just finished or you have been using your panels for years, our team at FreeWorld Solar is here to help your system get back on track. Our licensed and highly trained specialists offer fast and dependable repair services to homes throughout Chicago and the surrounding areas.
Call our solar specialists today at (312) 698-9102 to schedule an appointment.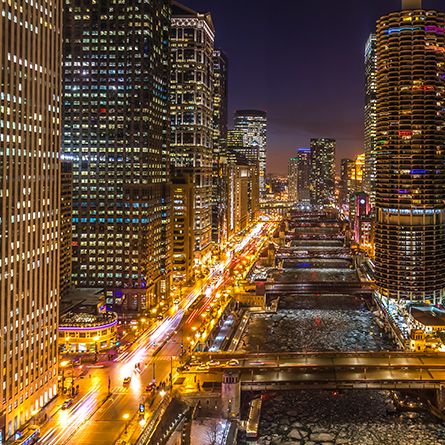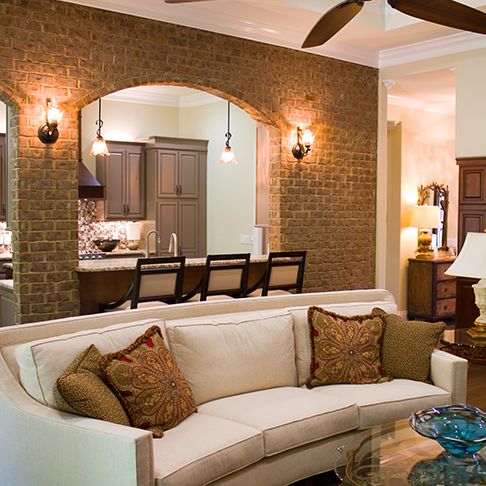 Request Your Free Estimate Today
Why Might You Need Solar Repairs?
Unfortunately, solar panel problems only get worse when ignored, so the moment you notice an issue, give our experienced team a call. Our technicians perform a complete system inspection to pinpoint the problem, share our findings with you, and offer our honest recommendations, so you can make the most educated decision about your power. We then get to work repairing your system, using only the most advanced equipment and time-tested methods, to restore function as soon as possible.
Five reasons your system isn't performing as well as it used to:
The inverter is damaged
Loose wiring
Cracked panels
Improper installation
Storm damage
Our experts at FreeWorld Solar understand that when power issues occur, you want help as soon as possible, which is why we offer fast response times, free estimates, and convenient scheduling. For us, quality workmanship is just one part of the puzzle, and we also take pride in our customer service—treating you like family and your home with the utmost care and respect. When you need fast, affordable, and reliable solar repairs, reach out to our skilled Chicago professionals
When you need trusted panel repairs, turn to our pros at FreeWorld Solar. Call us at (312) 698-9102 or fill out our online form today!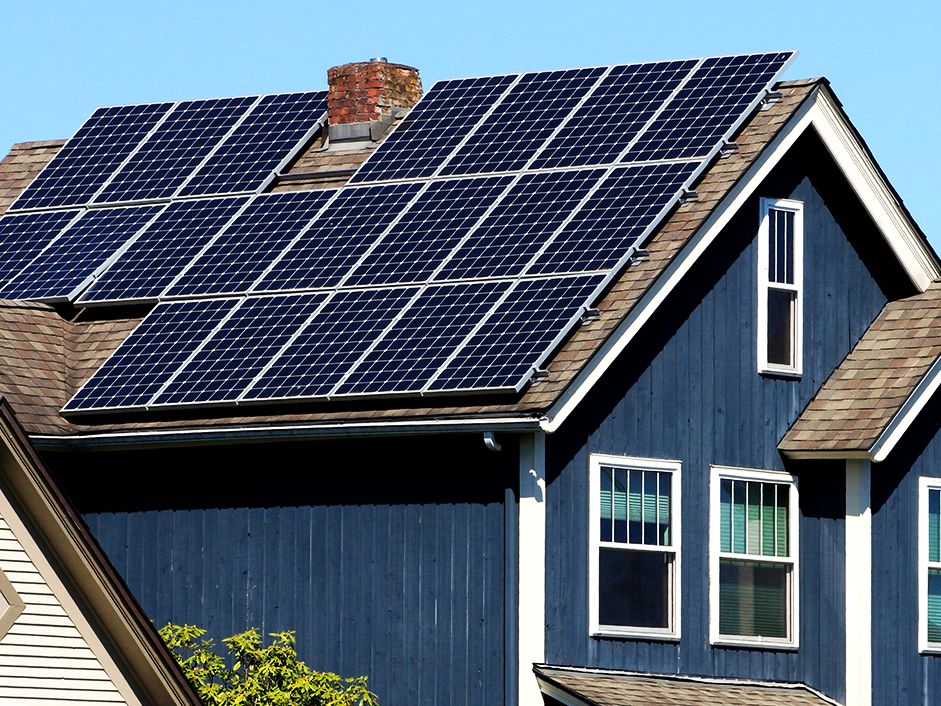 FreeWorld Solar
Why Choose Us?
Hands On Approach

We are proud to have a family atmosphere. We want you to feel comfortable when you speak to us and we want to hear your feedback.

Transparent Project Timelines

Our high-level customer communication offers peace of mind every step of the way. Your satisfaction is our priority.

Customer Focused

We take relationships with customers seriously. We communicate effectively from start to finish to ensure a smooth project.

Request Your Free Estimate Complete the Form Below or Call

(312) 698-9102

Today